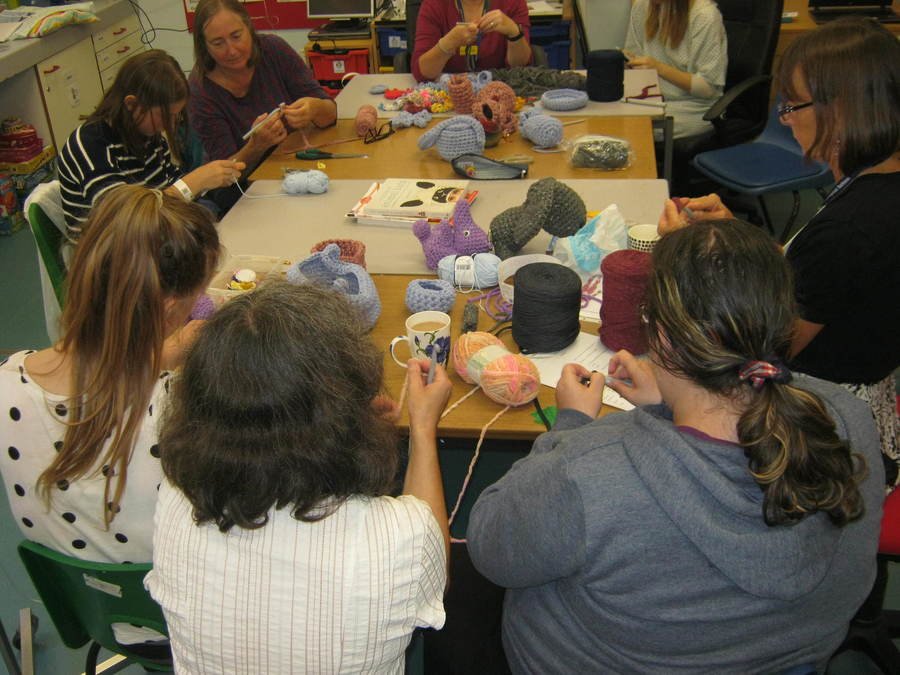 A great big thank you to Otter Nurseries.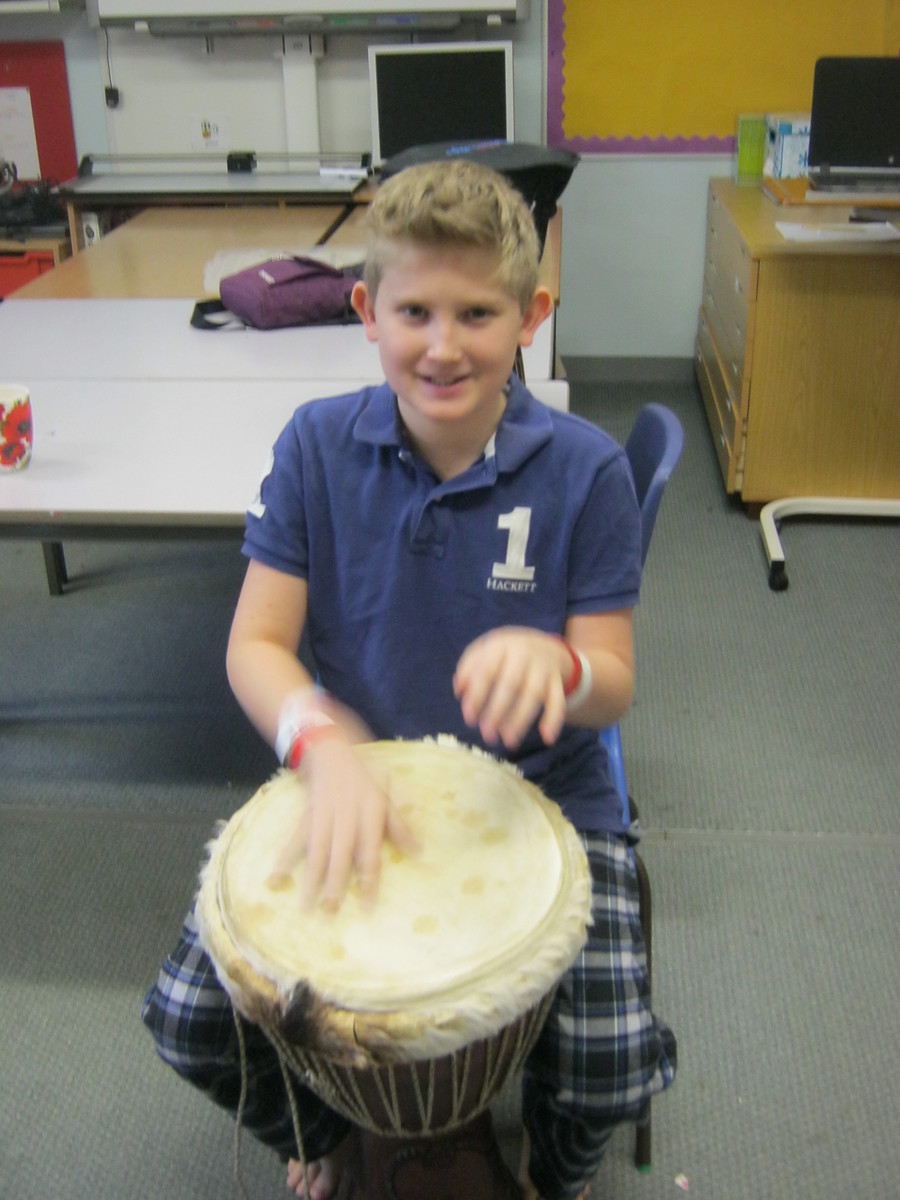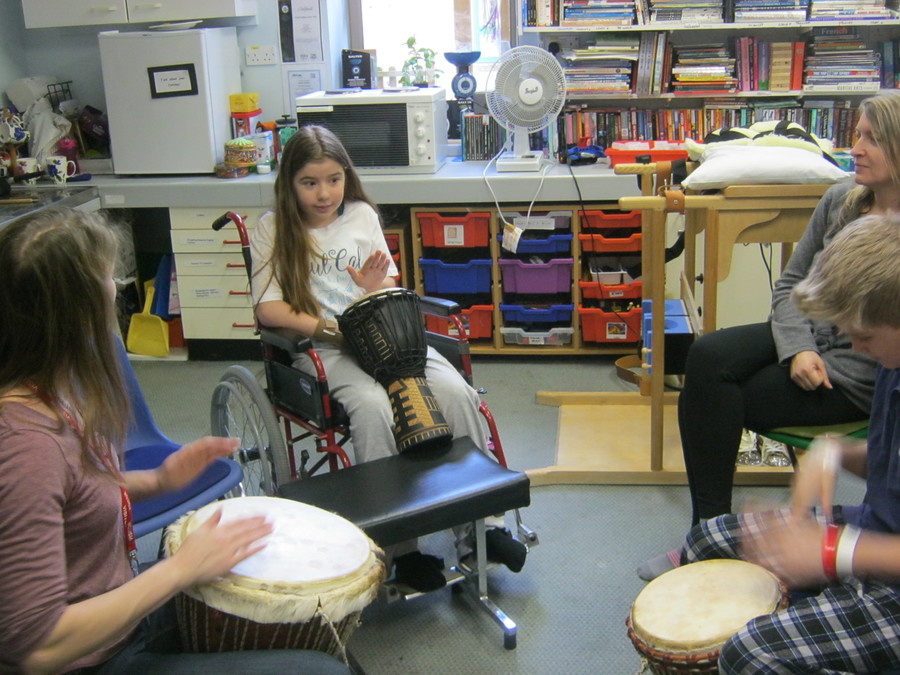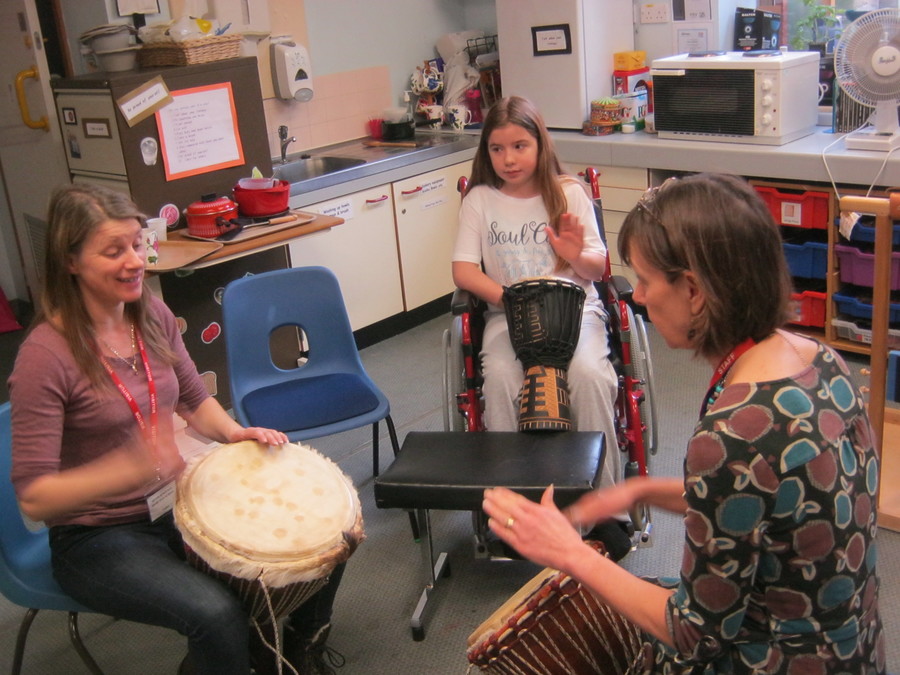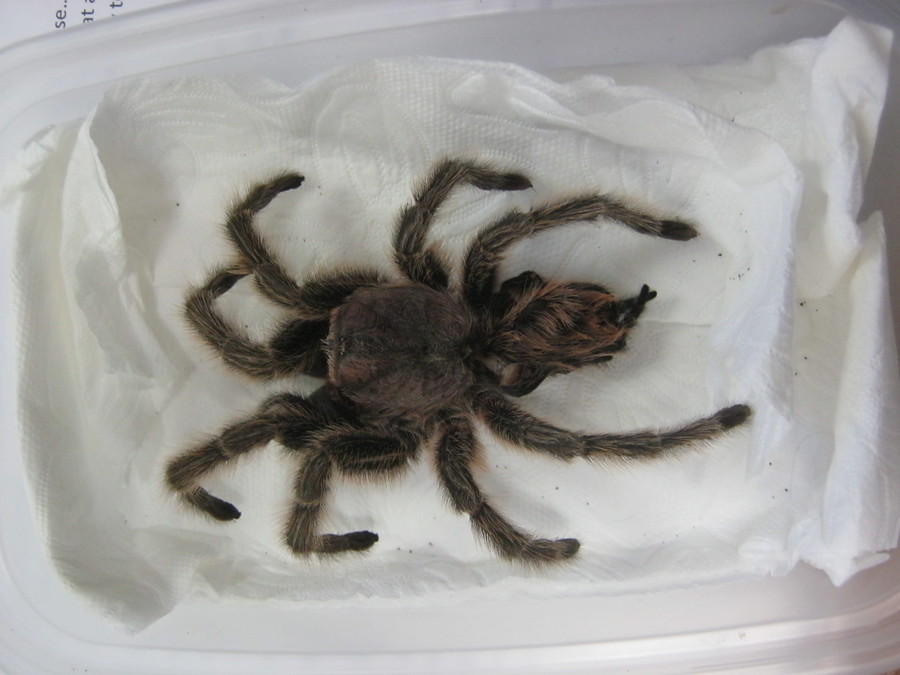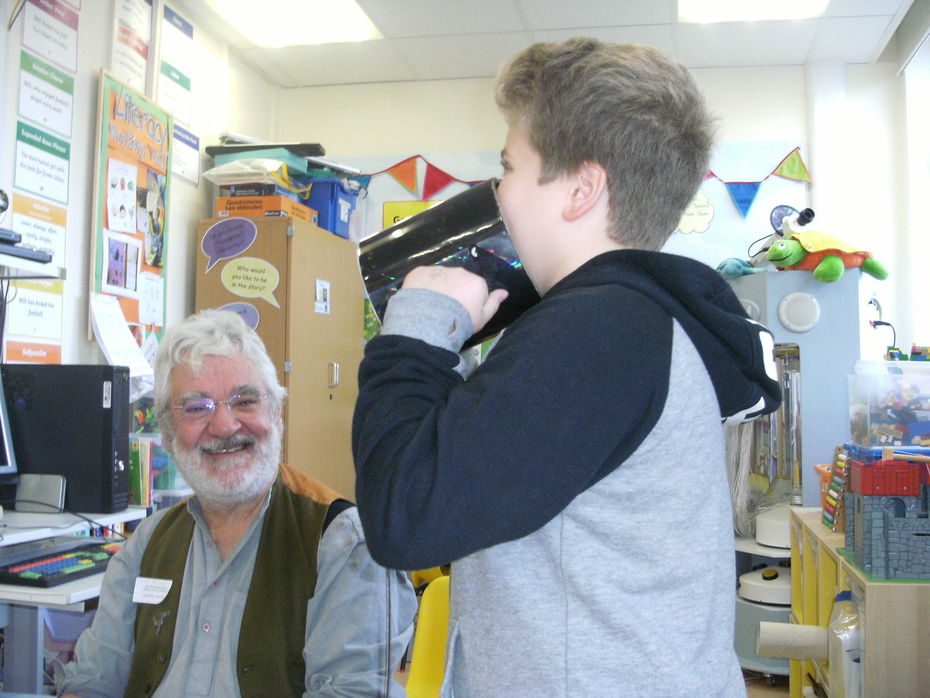 Xavier had great fun with Mike the Storyteller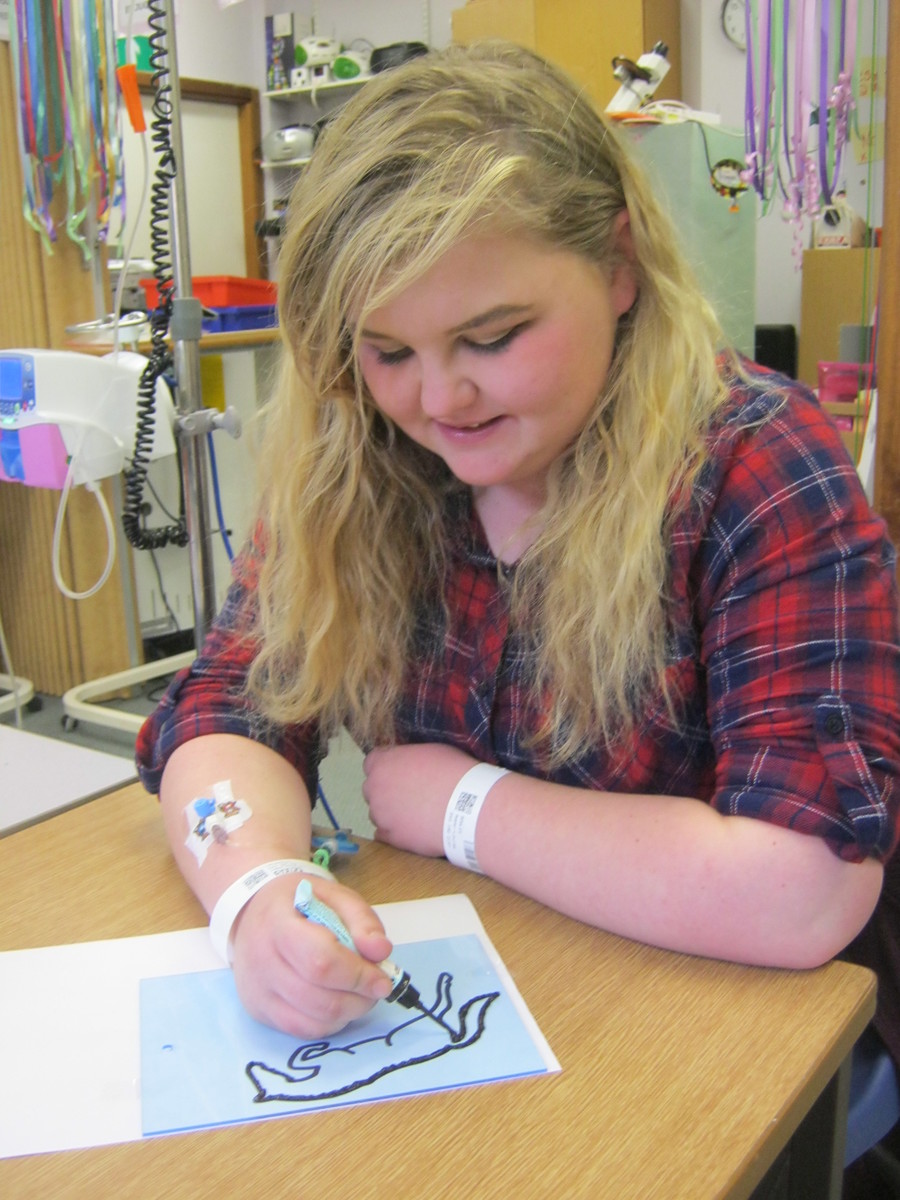 Chris takes photographs of his time in hospital and makes a journal.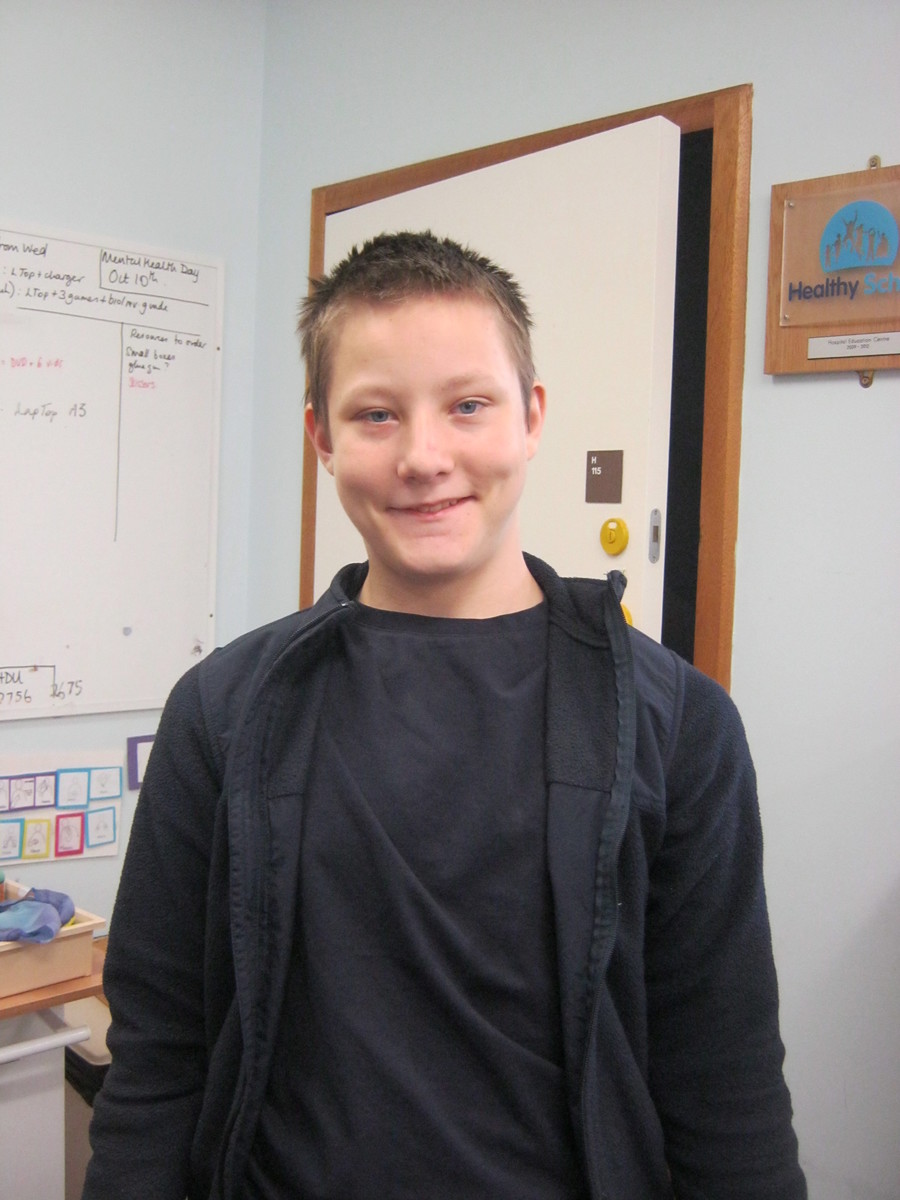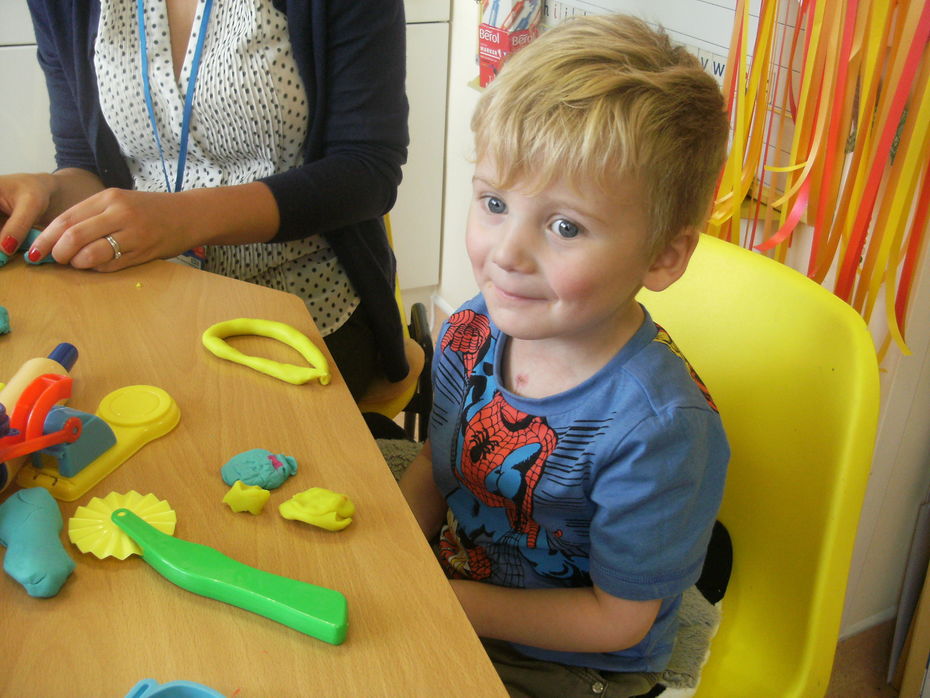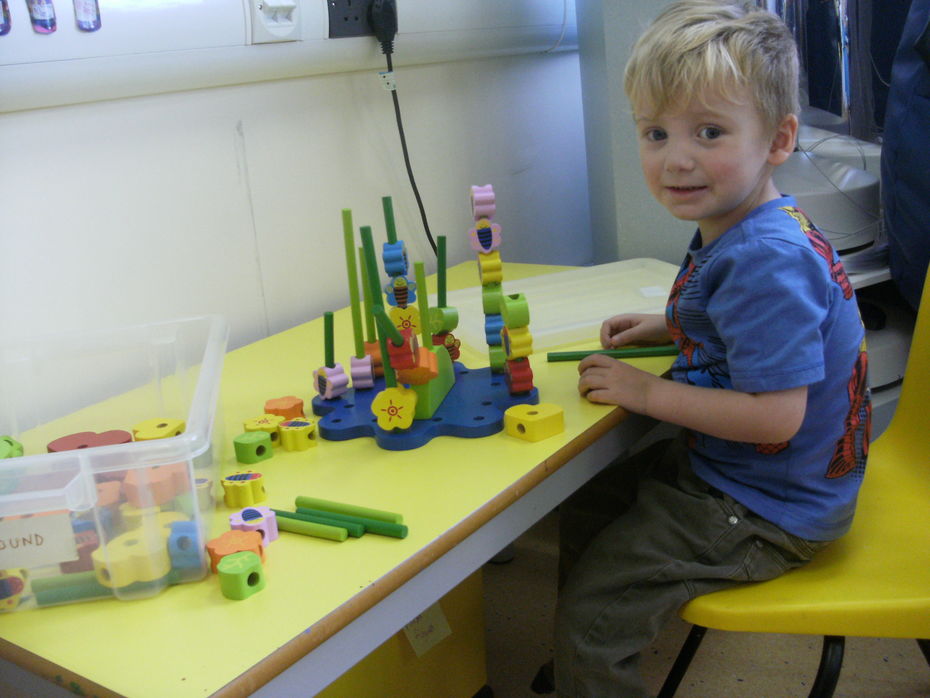 Sammy enjoying and working hard on his fine motor skills to help his emerging mark making abilities.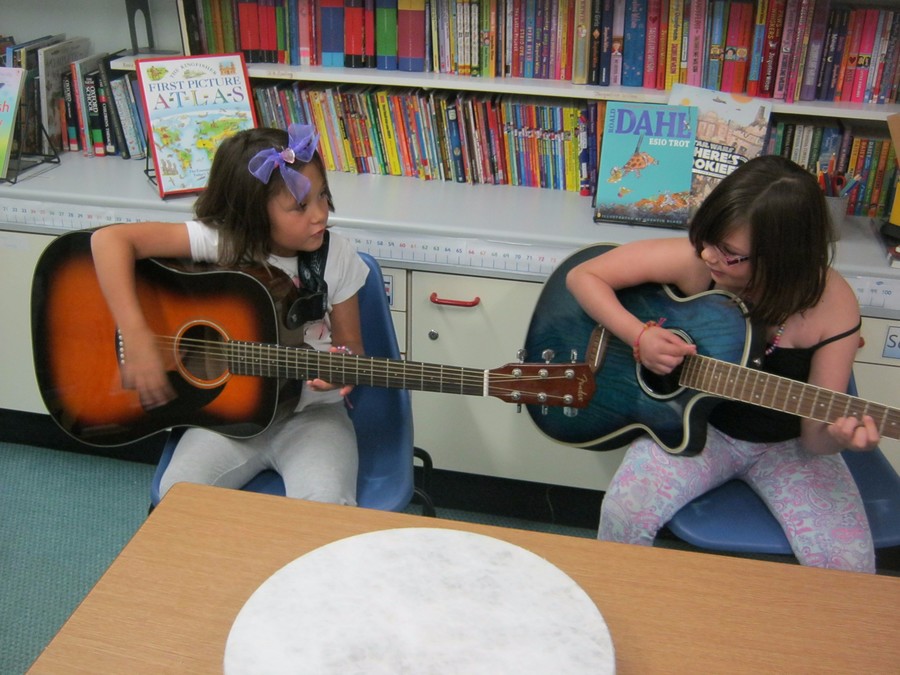 Lisa treated us to a day of creative activities inspired by nature. Even Julia found her creative side!