Ahoy me hearties! Sky in reception, really loved getting all aboard for a pirate themed adventure during her stay on the Caroline Thorpe Ward. She loved the learning activities we engaged her with, playing games, listening to stories, playing "I spy with my pirate eye" as a lively phonics game, exploring numbers and counting with pirate gold. Decorating a treasure chest to stash her hand made bead necklace and creating a feathered friend!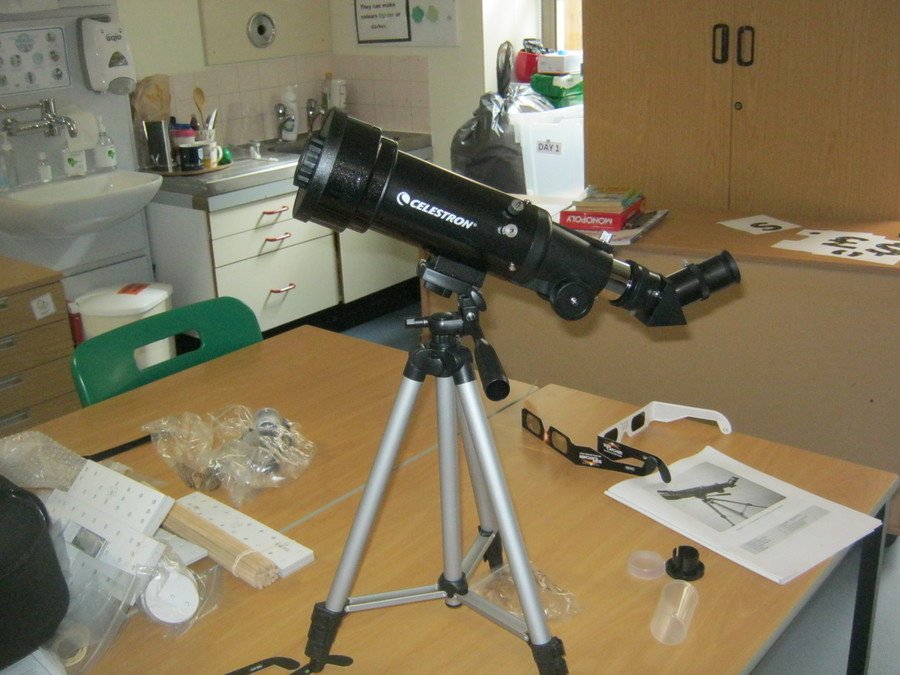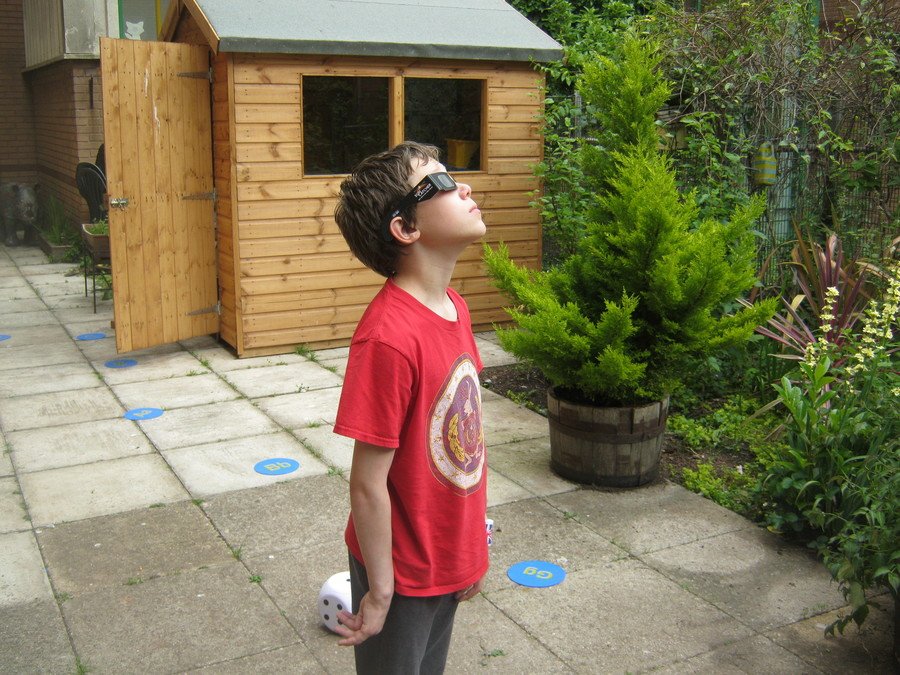 HAPPY WORLD BOOK DAY 2021! This term the Early Years Topic is Jack and the Beanstalk, linking nicely with plants for the older pupils. How well do you know the story?
As we near the end of the first half of Spring term, we are spreading a little colour and love across the Caroline Thorpe Ward with our Chinese New Year and Valentine Displays!
Here is some of our Autumn fun so far this term, including pumpkin carving, spooky cookies, and learning about harvest, Guy Fawkes night, and Remembrance Day!
Thank you to all of those who contributed to last years North Devon wall of canvases. It brought colour, sunshine and smiles to the ward!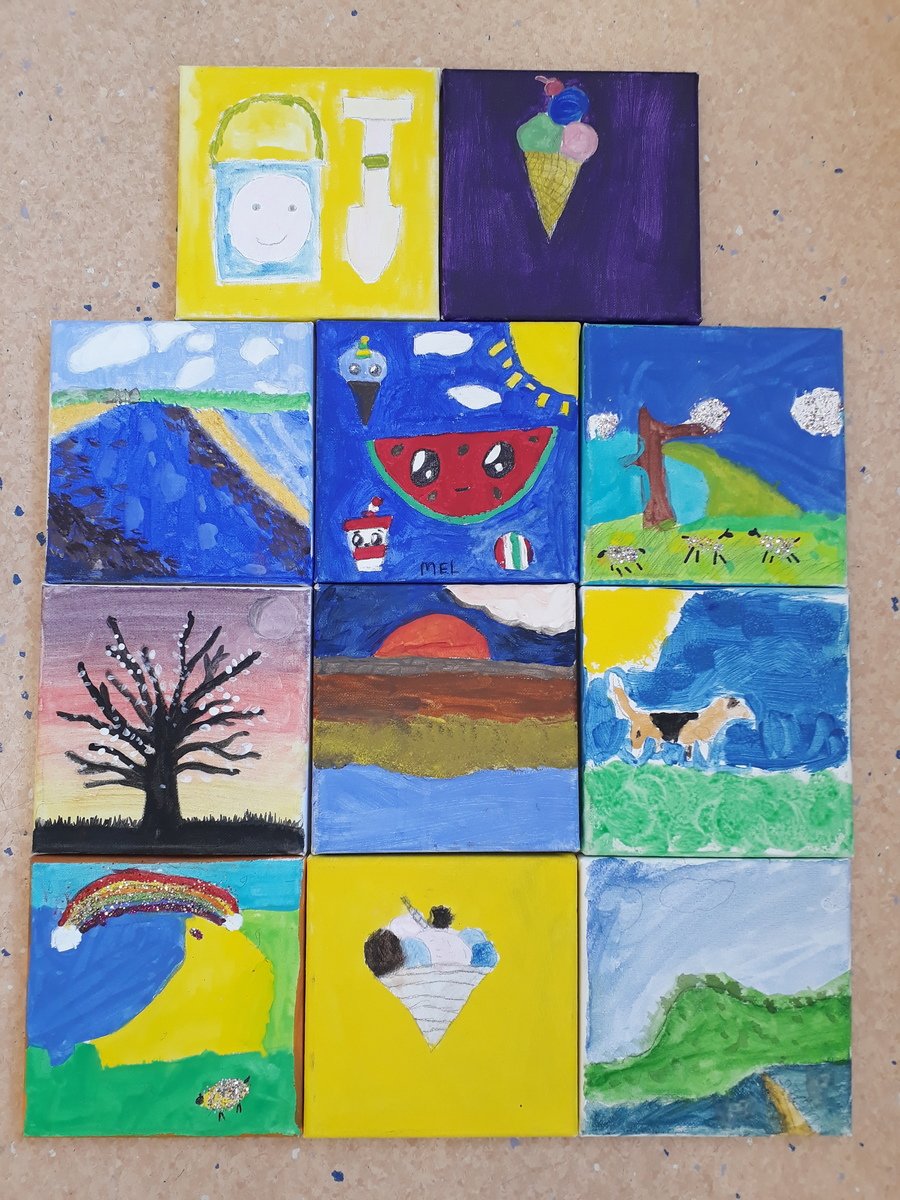 Here is Amy bringing music and autumn art to life in the North Devon classroom!
In the spirit of International Nurses Day 2020, and to show support to the NHS in these challenging times, Pupils and Staff (with a little help from their children) have been getting creative with rainbow colours!
Happy World Book Day from North Devon! We had lots of fun and frolics dressed up today and sharing the joy of reading. Can you see Where's Wally friend Wenda hidden amongst her Paediatric pals?
Happy Valentine's Day! In North Devon, we have been using a variety of media (but mostly celery) to make some lovely cards, printed canvases and photo frames for the ones we love!
In the North Devon classroom, we have been celebrating Chinese New Year! Here are a few pictures of the learning and fun we have been having!
Well done to all those who created an angel for Exeter Cathedral. They are now on display!
Nicole and Stan enjoyed a visit from Emily (DWT). They had to use the skills they had learnt to try and match the skull to the animals.