Anne Porter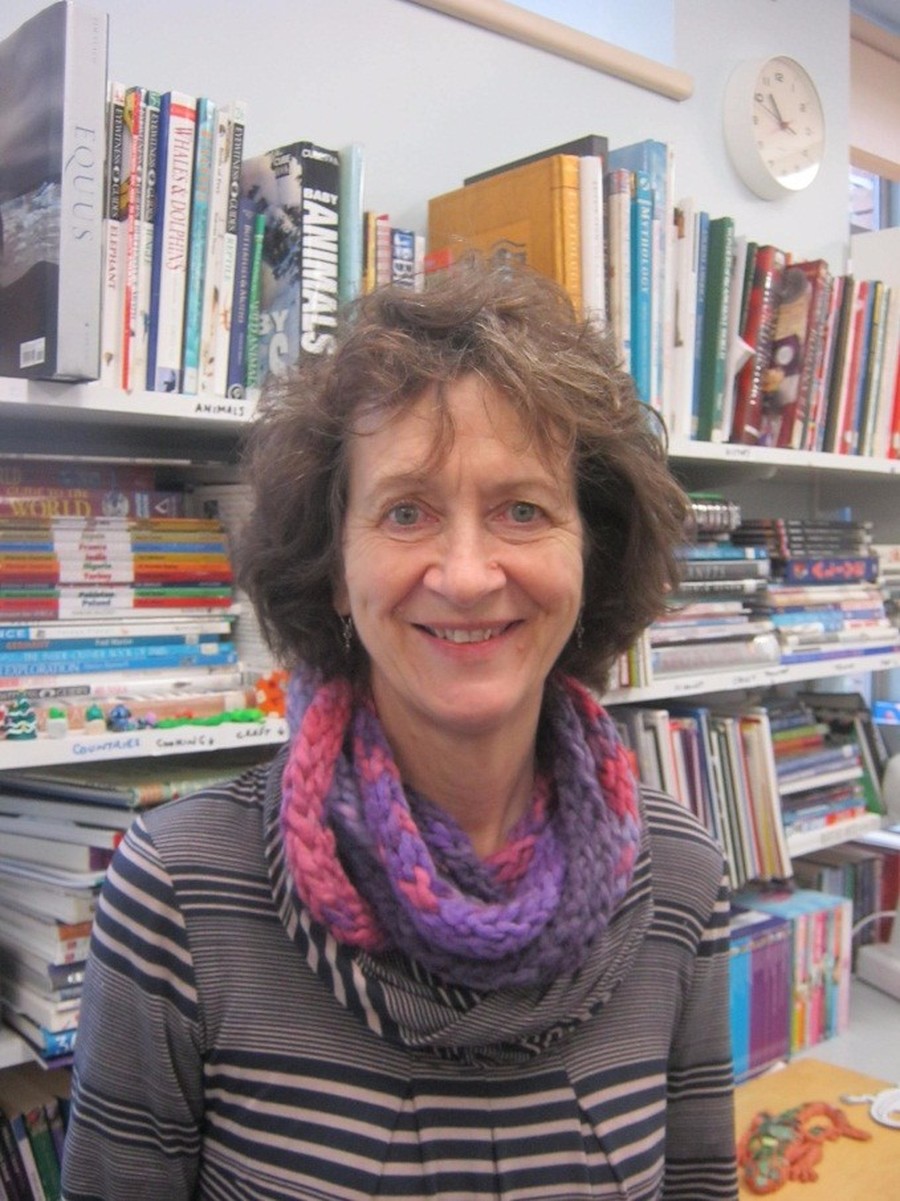 I've been a manager with DSSHS for a couple of years now and am enjoying
working with the school. My background is in education and I've been a
teacher (including Deputy Head in a secondary school), Local Authority
Officer for Special Educational Needs and for a few years I was also an
Ofsted Inspector. After retiring from Devon County Council in 2013 I
joined the Department for Education where I am currently a Special
Educational Needs and Disability Adviser. The rest of the time I enjoy
meeting up with family who are far flung across the country and I make
felt, spin, knit and generally enjoy any art involving textiles. I keep
a few chickens for their eggs and 3 angora goats which provide a
constant supply of mohair for spinning. It's great to be able to share
some of my craft-based interests with the children from time to time.