Welcome back to the Spring Term!
In line with Government guidance, both sites are open although with a few changes!
In Barnstaple it's pretty much business as usual but in Exeter there are differences! We are now settled in the newly decorated Garden Room where we can also make the most of the outside space.
Our home tuition service is continuing and we will be operating through remote sessions.
It's lovely to be back after the autumn break and we look forward to working with you all.
The Devon Hospitals Short Stay School provides education for children in hospital in Devon.
We teach on two sites
Bramble Unit at the Royal Devon and Exeter Hospital, Exeter
Caroline Thorpe Ward at the North Devon District Hospital, Barnstaple
Mission Statement
Devon Hospitals Short Stay School aims to ensure that young people have their right to education preserved whilst they are unable to attend their home school for medical reasons. DHSSS is committed to providing a personalised education that meets social, emotional and physical aspects of the young person's needs within a safe, positive and nurturing educational environment. It aims to:
keep the young person in contact with the familiar world of school,
provide an enriching and stimulating curriculum,
promote social integration wherever possible,
help pupils to keep up with schoolwork and make the best possible progress,
support pupils in their return to a school.
Provide support for families where needed.
Safeguarding is a high priority at our school. As employers we are committed to safeguarding and promoting the welfare of children and, in that regard, have appropriate policies and procedures in place.
If you would like to find out more about our school or discuss any aspect of our provision, please contact the Head teacher, Julia Allen at the Exeter site. (01392 402675)
Paper copies of any information on our website can be provided should you require it in this format. Please contact the Head teacher, Julia Allen or our administrator, Karen Squires, for details.
Staff News
We said a sad farewell to Kat this month, who embarks on a new career in the NHS.
Kat worked as a TA at the North Devon site and will be hugely missed by all the team.
We wish Kat all the best for the future.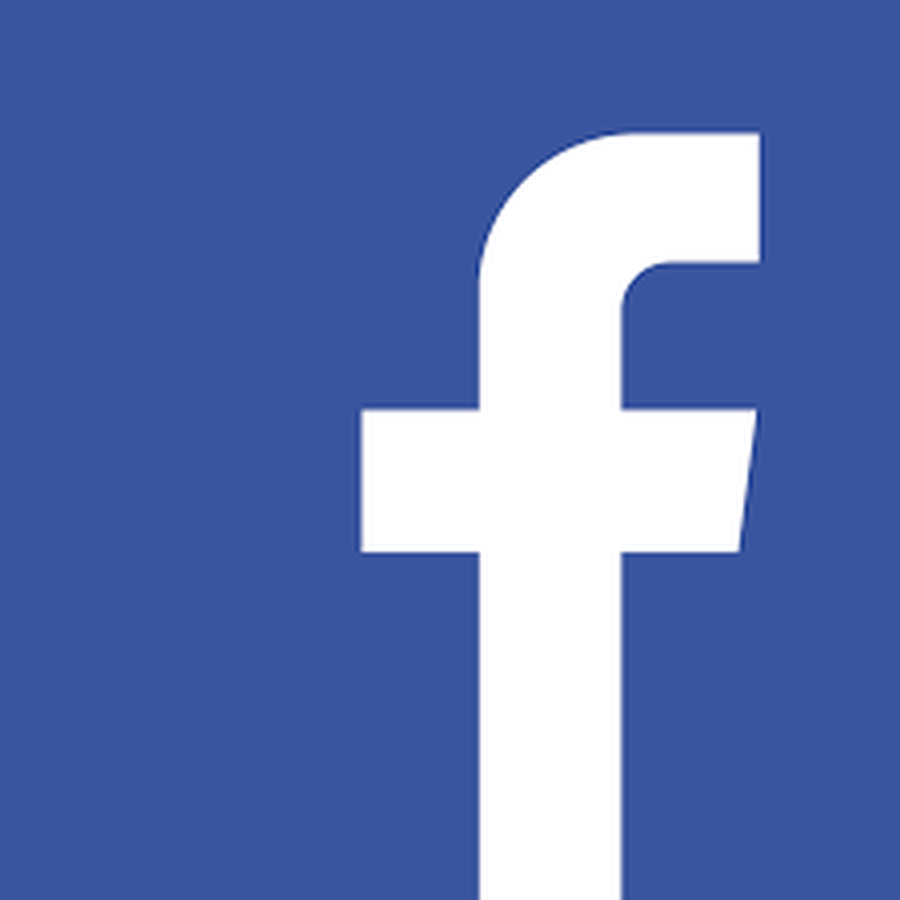 Comments from parents and pupils
'I have been so impressed with the effort Kat and Jo have gone to, to get my teenager working every day. I'm thrilled he finished his maths work set by school and learnt new skills with these fabulous ladies!'
'Thank you for the amazing care, enthusiasm and understanding while attending your school'
'The school has been a real life line this week and a fantastic distraction between treatments.'
'The school helped my daughter with her confidence and independence.'
'My son had lots of opportunities to do anything school related but fun.'
'I felt as though if I didn't know something I wouldn't feel embarrassed to ask.'
'I actually enjoyed that maths"
'The school is a fantastic asset to Bramble Ward'
'I'm positive that my daughters stay has been made more enjoyable and productive'
'Thank you for the great support'
'You were all very kind and helpful'
Keep checking our website for updated news and events.