Meet The Managers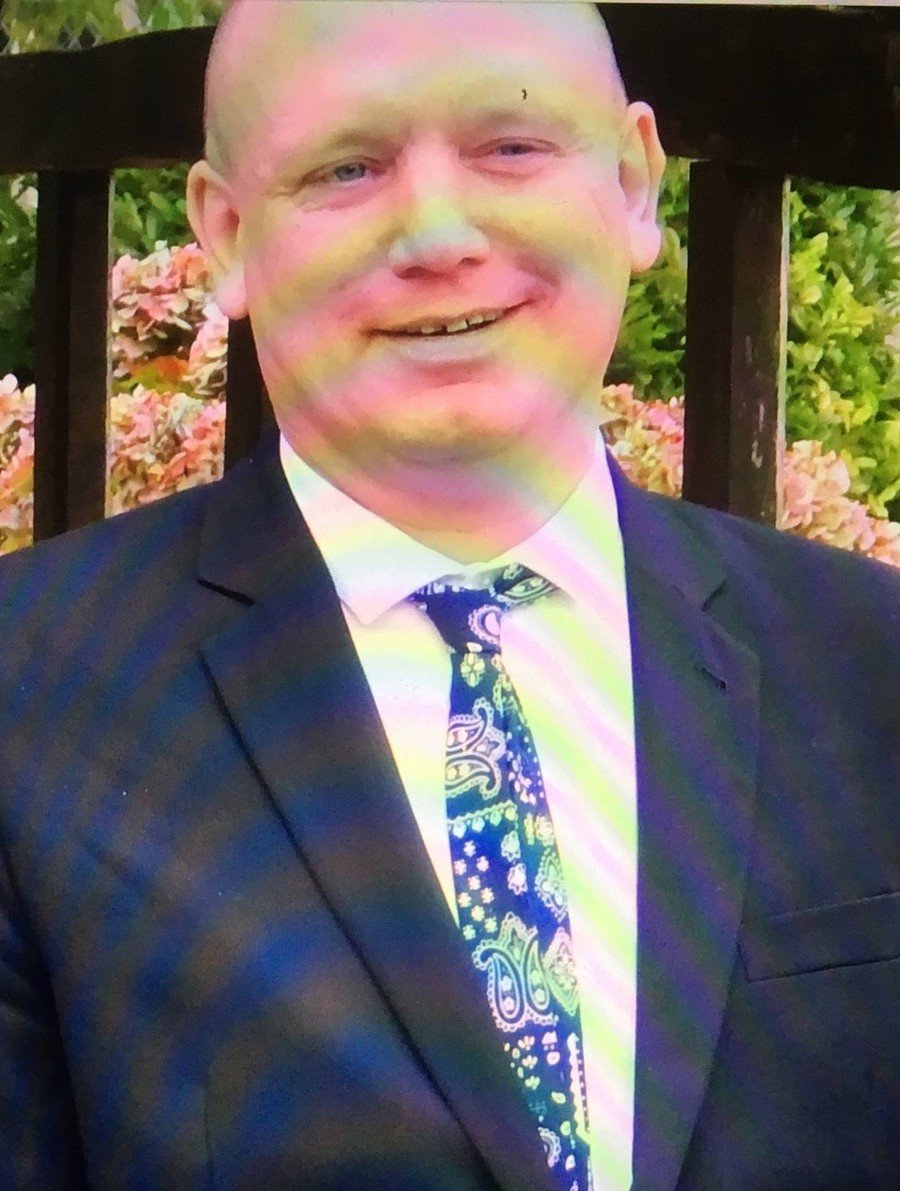 Stephen Owen - Chair of Managers
I am honoured and delighted to be appointed as the new Chair of Managers at the Devon Hospitals Short Stay School. I follow two excellent predecessors so I certainly will have a hard act to follow.
This is an excellent school and in the short time that I have been Chair, I have been very impressed by the dedication of the Headteacher and all of the staff to the children in their care. There is a lovely atmosphere in the school and I know how much as parents appreciate the work that the staff undertake. Likewise, the staff and the Managers very much appreciate the support that you give us.
I have been involved with teaching and education for not far off 40 years, starting as a History teacher and a Deputy Headteacher and acting Headteacher 13 years before becoming an Ofsted inspector and becoming the Deputy Head of school standards and provision for an inner London borough.
Simon Blyth
I have spent most of my childhood in Germany as part of an Army family. Having studied at Plymouth Polytechnic I married and joined the police in 1987. Now having served some thirty years I am a qualified teacher and have specialised in safeguarding issues and worked as a Youth Affairs Officer. I am also an ambassador for CEOP, the Child Exploitation and Online Protection Programme run by the National Crime Agency.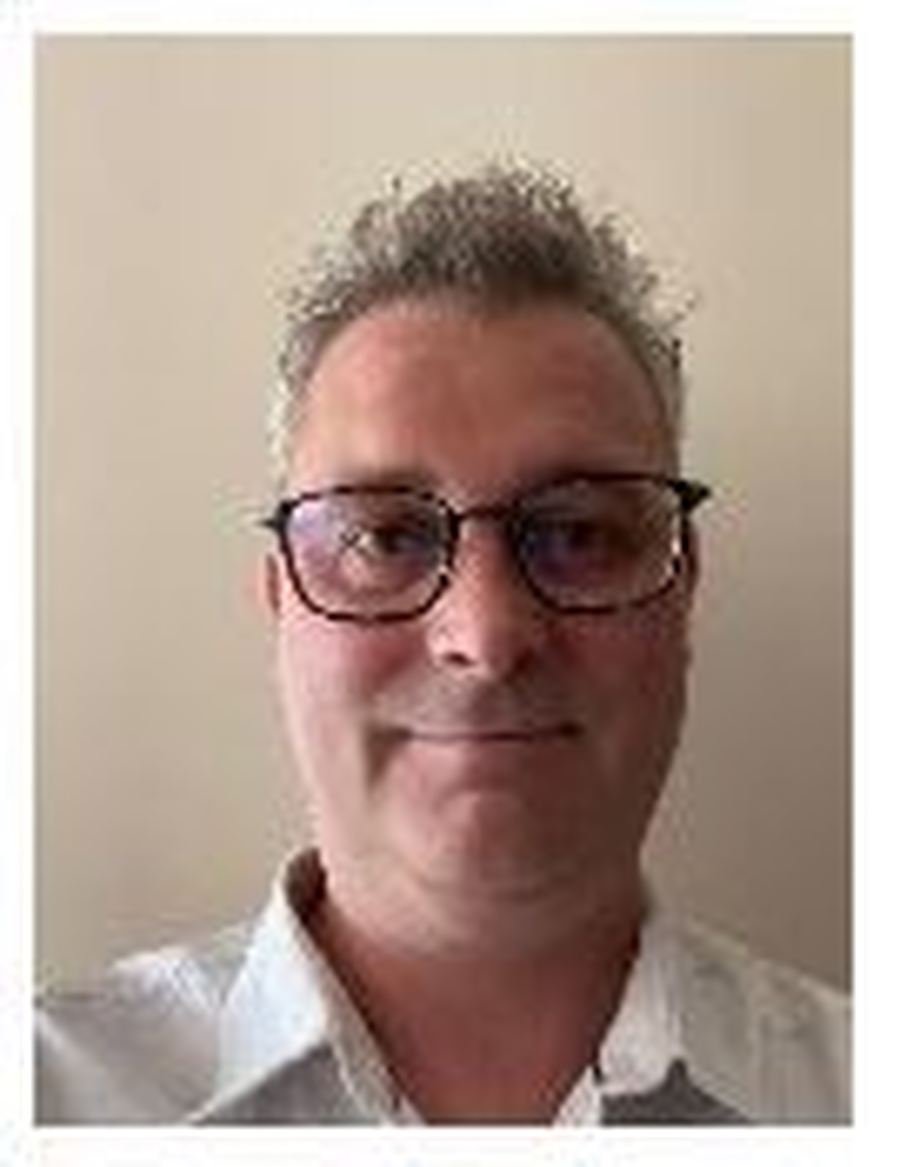 Matt Gould – LA Manager
My name is Matt Gould and I have been an education professional for 17 years. I trained as a secondary English and Drama specialist in 2004, but have worked as a facilitator delivering leadership training at all levels with the SSAT and NCSL. I have also worked as a pastoral lead in alternative provision and before becoming and Inclusion Officer for Devon County Council I was Deputy Head and safeguarding lead for CMAS School Devon (now Belong learning) a special school for young people with ASC, PDA and high anxiety. I have held various governor roles over the years including Vice Chair positions in Primary and Secondary. It is a pleasure to be part of the DHSSS team this year and I am looking forward to working with everyone.
Mike Walton – Community Manager
I have a passion for working with, and helping, young children that started from as young as 14 working in a local sport centre helping with holiday clubs and gymnastic classes.
This then became my full-time passion when I joined and worked for 2 years as a sports leader in a local activities centre in Lyme Regis, which then took me to University to study Outdoor leisure management and educational studies.
From this grew a passion which took me into becoming the youth development officer for Axminster town football club which then took me into education, working as a 1-1, SEN TA and working and running alternative curriculum classrooms in schools across Dorset, Devon and Somerset. During this time I learnt skills in all aspects of primary educating and none moreso important and passionate than sensory therapy, leading me to become the sensory lead at a school in Dorset.
After, 10 years working in education I left to continue the growth of mine, and my partners, business of running a Dog hotel. However, I still work with young people in a large way as I am Level 3 Foster carer for 2 siblings in which I use many of my learnt skills on a daily basis.
I believe that educating children in a way in which is centred around them and their needs is crucial to a child's development and this is why I am so proud to join the management board of Devon Hospitals Short Stay School.