Students' Work
Leah produced a piece of Aboriginal art. She tried different materials to do the dots and came to the conclusion that matchsticks worked best.
Examples of art and craft produced by students.
Maths.
Leah having a go at solving a maths challenge.
Exeter University Drama -
In this workshop we built a Geo-dome to experience immersive theatre. Everyone had a turn sitting in the middle of the dome whilst the rest of the group moved around them with finger lights. Everyone involved had a great time and were able to perform in a safe and caring environment. Many thanks to Olivia, Sacha and Jasmine.
Science.
Students made balloon cars to see how far they travelled.
Devon Wildlife Trust.
Emily from the DWT came and did a teaching session with the students.
They were talking about Beavers, there impact on the local environment and what characteristics they have. Emily had a Beaver skin and bones for the students to look at.
Here are some photos of the session.
After reading Mini Grey's Biscuit Bear, Cayla enjoyed cutting out shapes with her biscuit dough and decorating the cooked biscuits. She was an excellent taste-tester!
Trying out the new light box.
Getting to grips with our skeletons.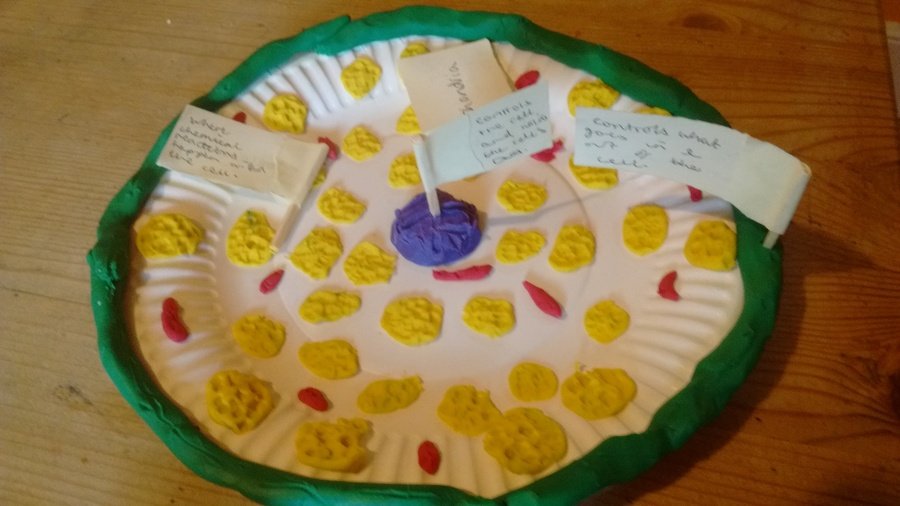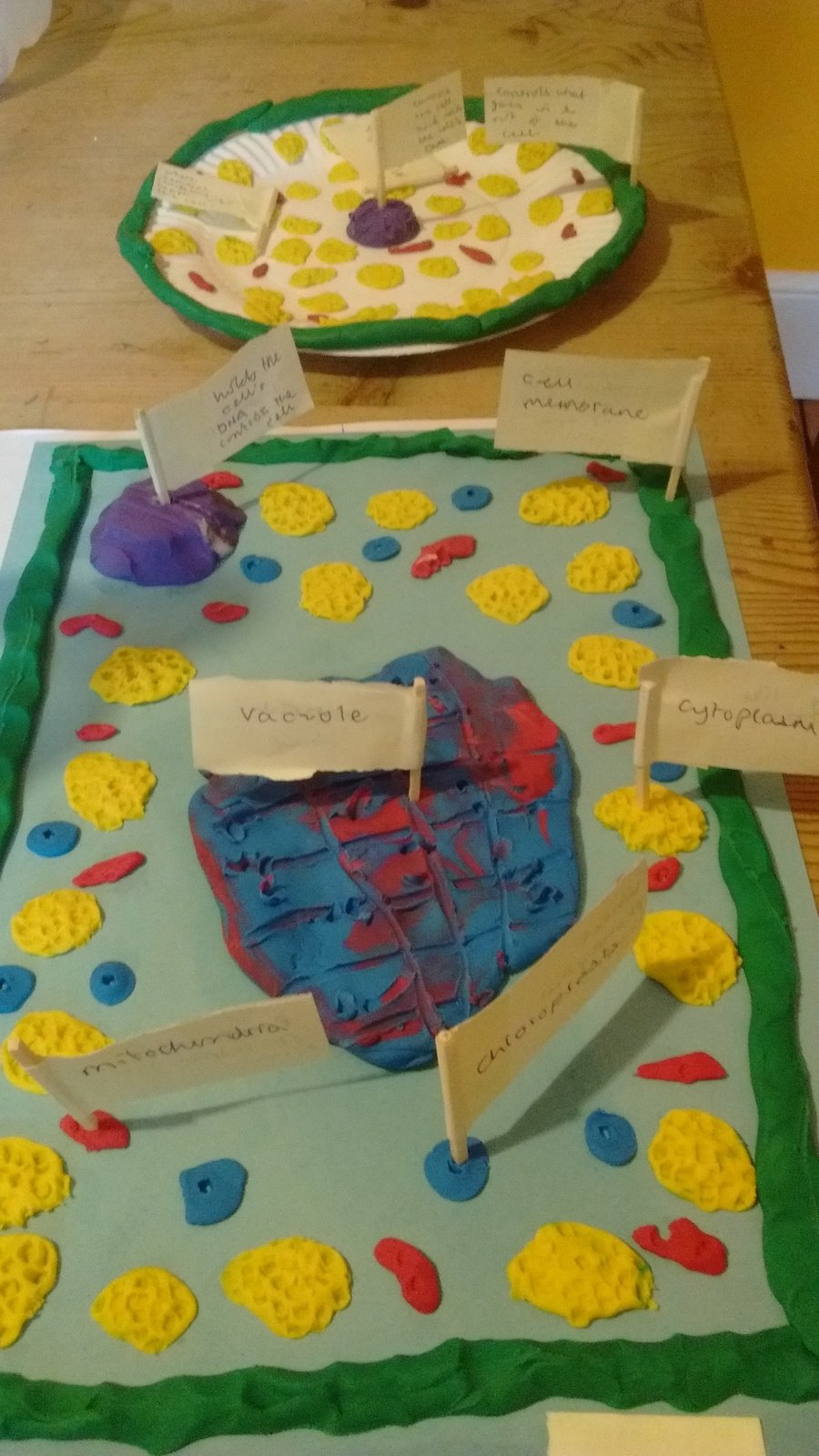 A beautiful patchwork quilt and cushion cover made by one of our pupils in North Devon.
Here at Barnstaple we are working to bring some colour to the ward by hanging our canvas paintings of features and areas around North Devon along the corridor .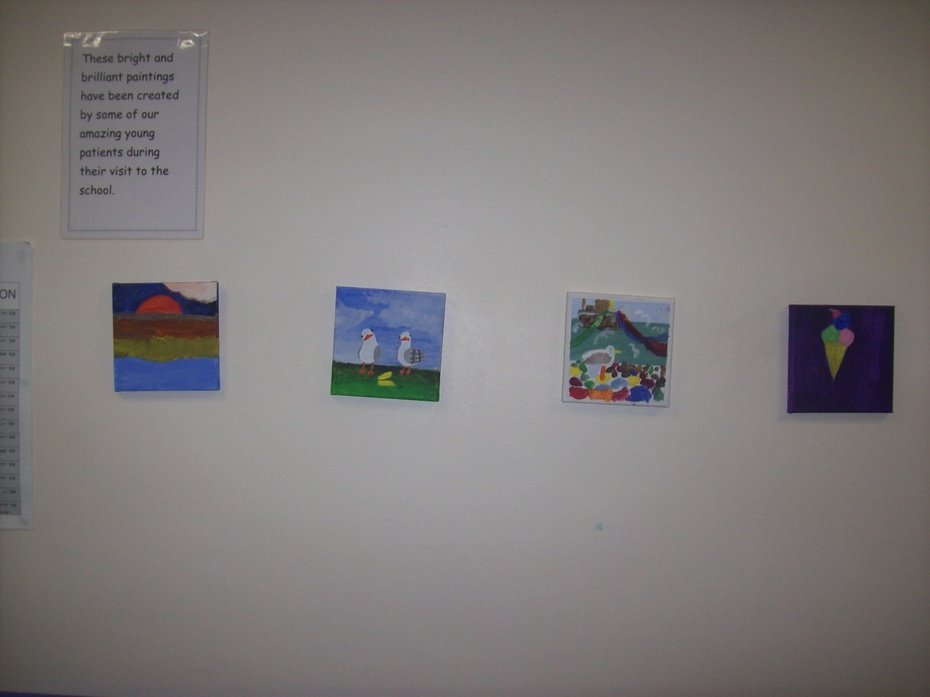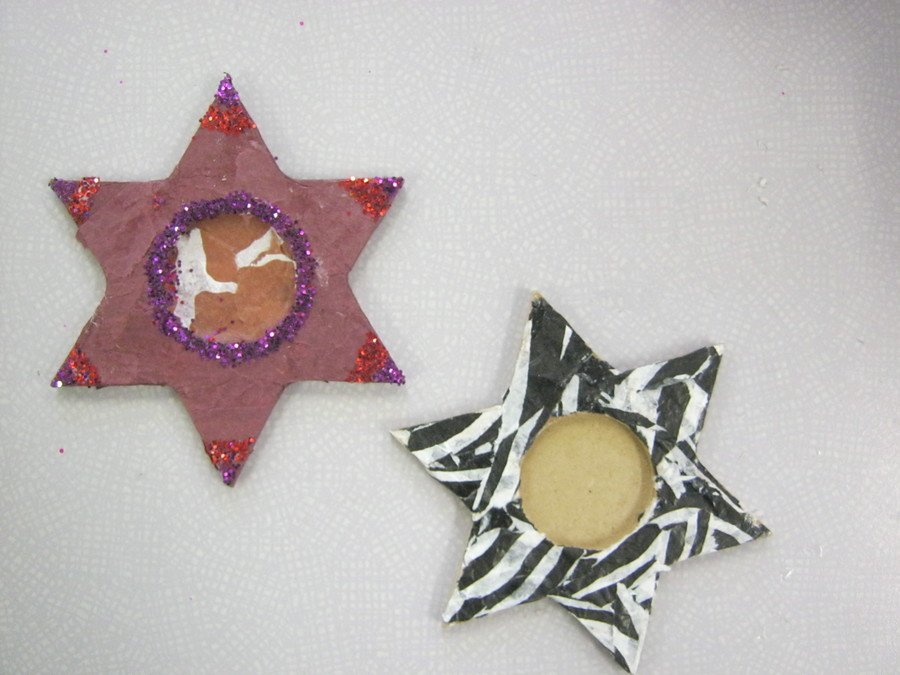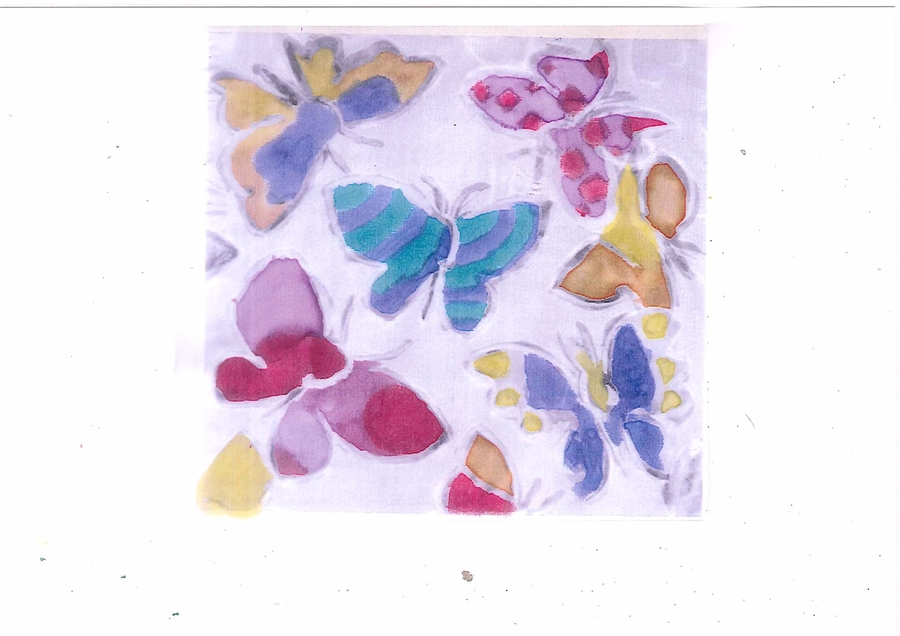 Claire's Butterfly Silk Painting.
Ellie S was an inspirational student on Caroline Thorpe Ward,she wrote instructions and created her own jar of George's Marvellous Medicine. Additionally, during her stay Ellie learnt about a balanced food plate, Ellie created her own plate using cous cous and carefully colouring it to represent the different food groups for example: Carbohydrates, protein and vegetables.