Students' Work
A selection of artwork from this term. The angels are now on display at Exeter Cathedral.
Exeter University Drama -
In this workshop we built a Geo-dome to experience immersive theatre. Everyone had a turn sitting in the middle of the dome whilst the rest of the group moved around them with finger lights. Everyone involved had a great time and were able to perform in a safe and caring environment. Many thanks to Olivia, Sacha and Jasmine.
More art inspired by the Devon Wildlife Trust.
After reading Mini Grey's Biscuit Bear, Cayla enjoyed cutting out shapes with her biscuit dough and decorating the cooked biscuits. She was an excellent taste-tester!
Not all our students are taught in hospital-Ethan and Anna got their bake off on !
Trying out the new light box.
Getting to grips with our skeletons.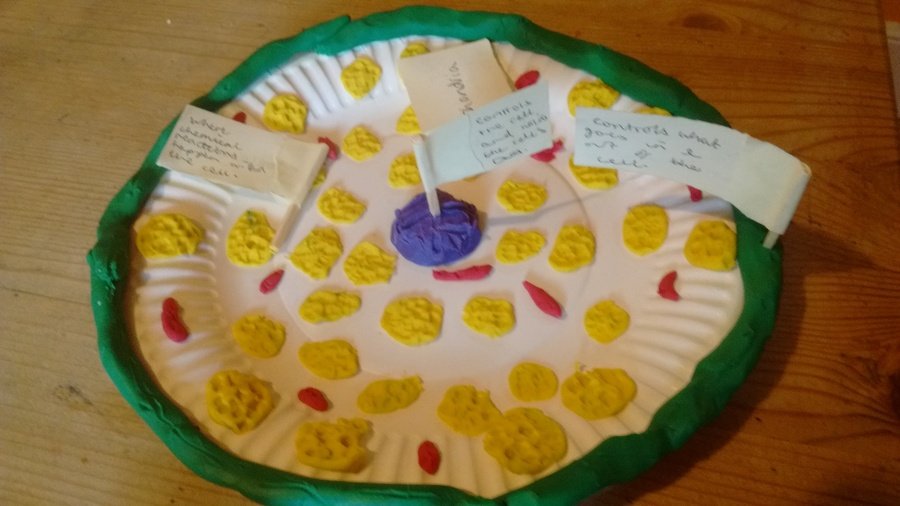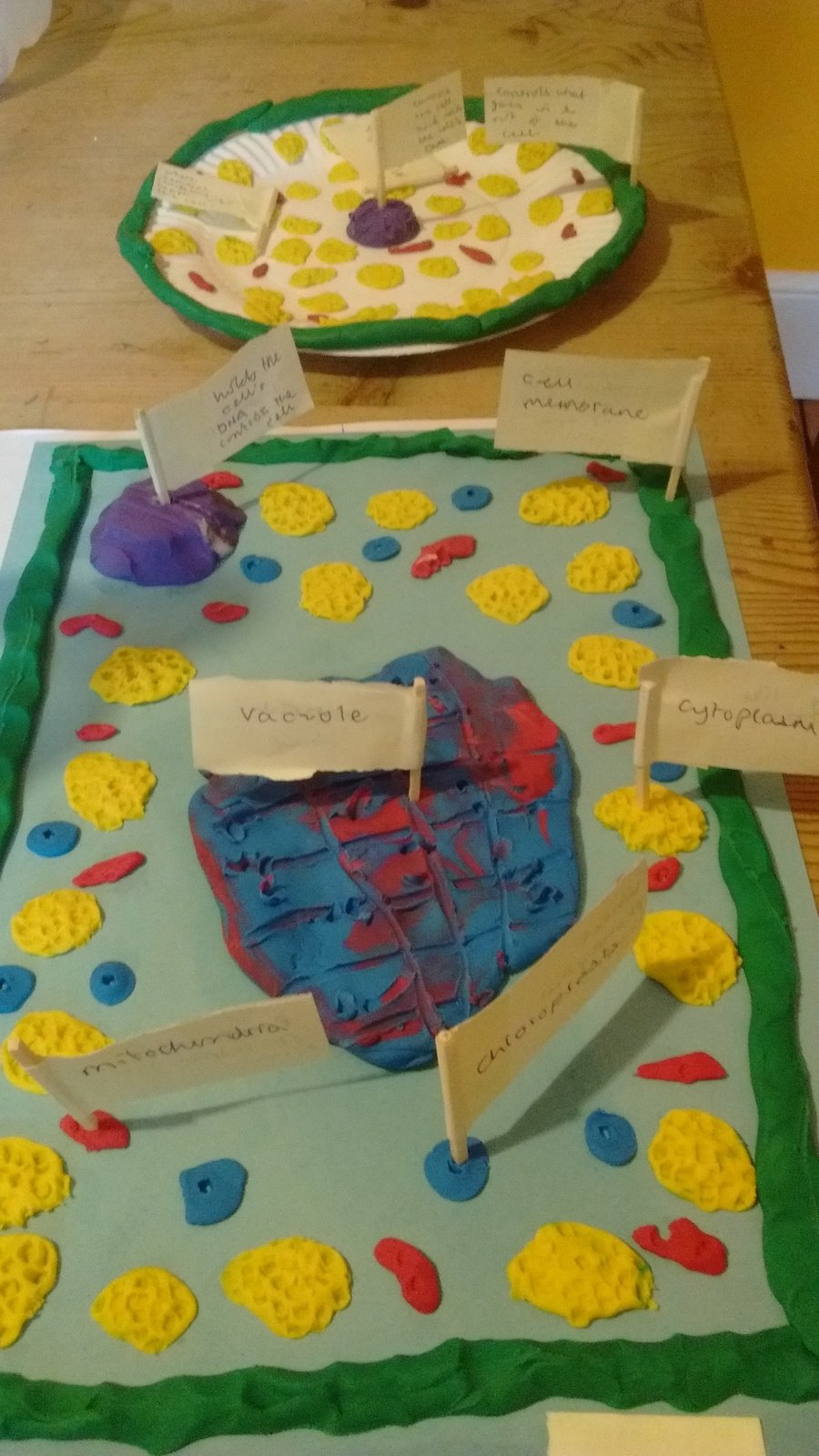 Here at Barnstaple we are working to bring some colour to the ward by hanging our canvas paintings of features and areas around North Devon along the corridor .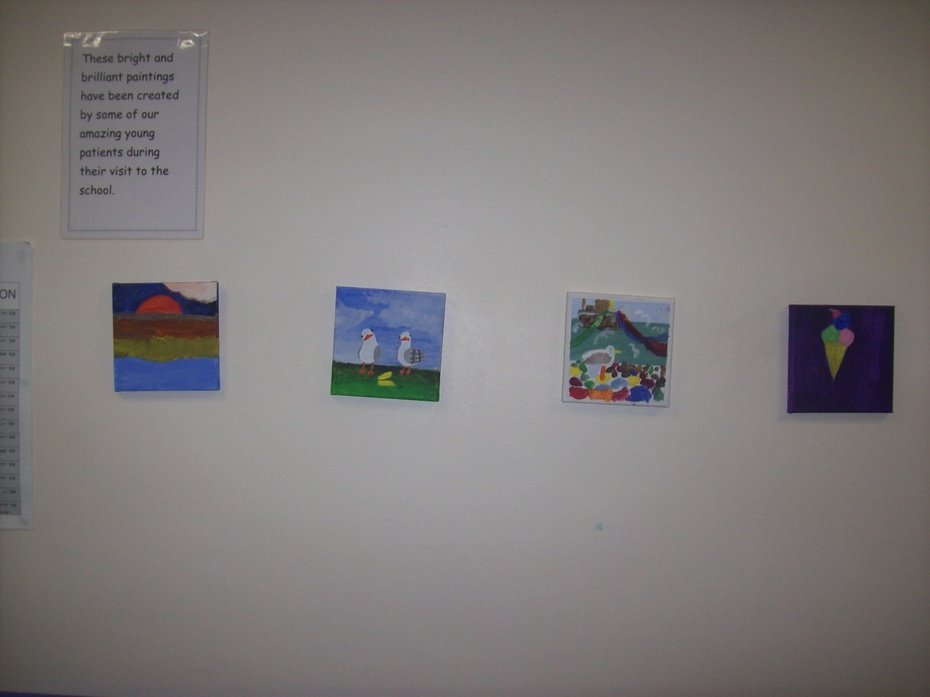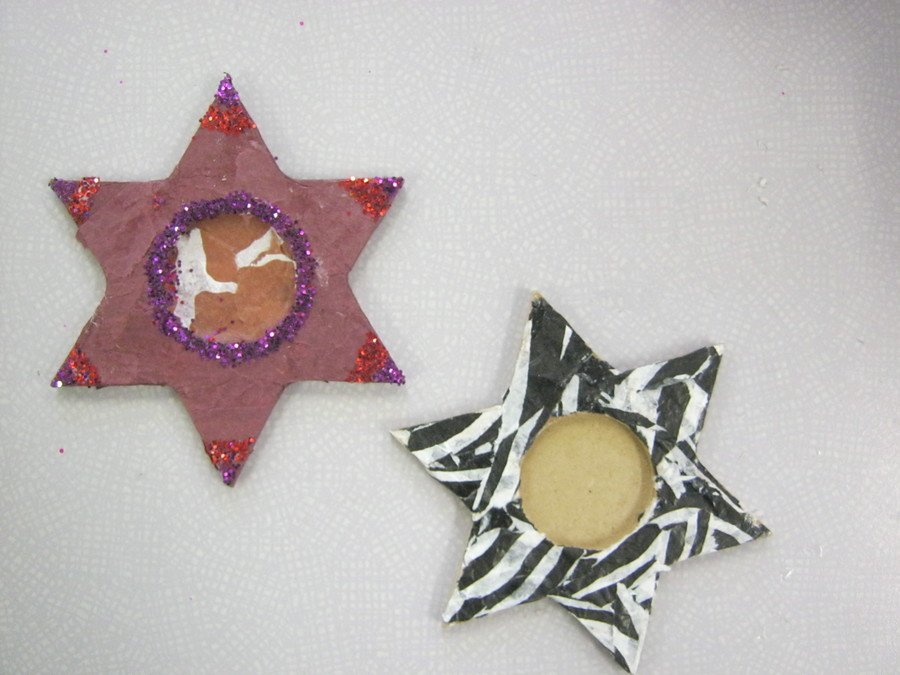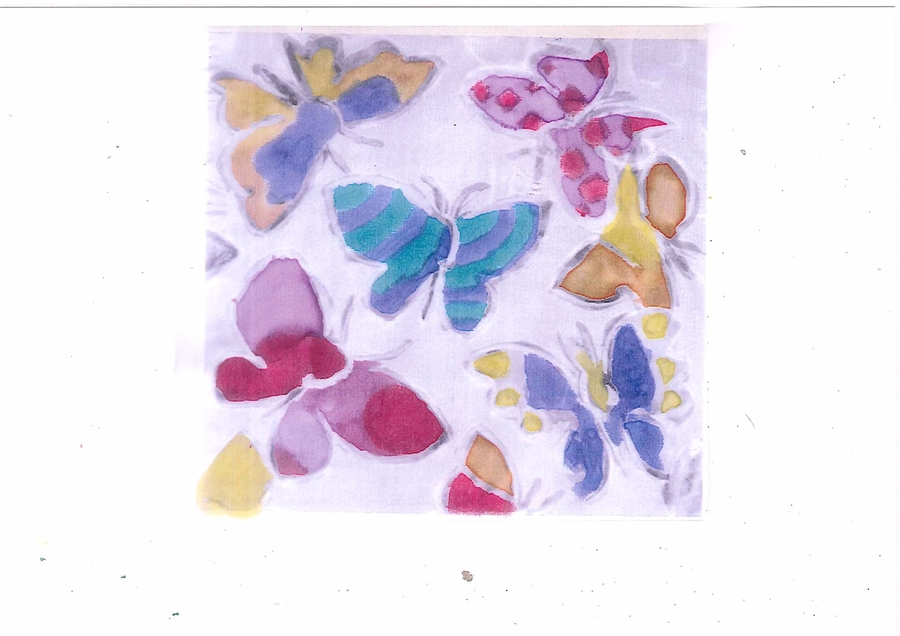 Claire's Butterfly Silk Painting.
Ellie S was an inspirational student on Caroline Thorpe Ward,she wrote instructions and created her own jar of George's Marvellous Medicine. Additionally, during her stay Ellie learnt about a balanced food plate, Ellie created her own plate using cous cous and carefully colouring it to represent the different food groups for example: Carbohydrates, protein and vegetables.