A year 10 outreach pupil independently wrote this holiday home advert using persuasive writing techniques which he has been learning about in our bespoke English lessons. Great job!
The party palace!
You want to go on holiday but theres 20 of you?
This 20 bedroom perfect pretty party palace is just off from the calm turquoise hugo lake. Includes your own mini festival with a 15 foot cocktail bar and a mini mocktail bar one end . lights dance floor relaxing viewing platform but feel like your right out in the dance floor with them
"This is the bestest bestet bestest place evvvvvvveeeeeeeeeeerrrrrrrrrrrrrr"
Flynn in year 3 created this dramatic volcanic artwork after reading poetry and non chronological texts about volcanoes. Mum was happy it tied into what he was learning in his usual school.
Students' Work
Science Week (14th - 18th June 21)
Toby made a brilliant balloon car in his science lesson. Watch how well it glides across the floor.
Well done Seth! Amazing work on your non chronological report on Emperor Penguins.
Here are a couple of pieces of autumnal work from North Devon! Keira listened to the story 'Don't Hog the Hedge' and learnt about hibernation! Imogen carved a pumpkin and made some delicious Halloween gingerbread!
Here is Charlie's fantastic model of a cell! We love the clever use of peas for Chloroplast.
Elizabeth, year 1 recreated an experiment we conducted last week to try and grow a rainbow at home! Elizabeth was able to remember what we had done and then was able to write a brilliant set of instructions to explain how to grow a rainbow! We think this is excellent work and a fun art/science mash up! Have a go at growing your own!
Bradley loves baking at his home school. We loved mixing ingredients for Gingerbread Men biscuits and he enjoyed the story in our calm class room on World Book Day.
Leah produced a piece of Aboriginal art. She tried different materials to do the dots and came to the conclusion that matchsticks worked best.
Well done to Tuli and Lily, who have been learning 'one more' and 'one less', and how to interpret bar graphs!
Here is Seth's fantastic non-chronological report on the Arctic following 5 lessons of research!
Sophia has been studying Macbeth during her time with us in the school room. In this piece of work, she has analysed quotes from the witches.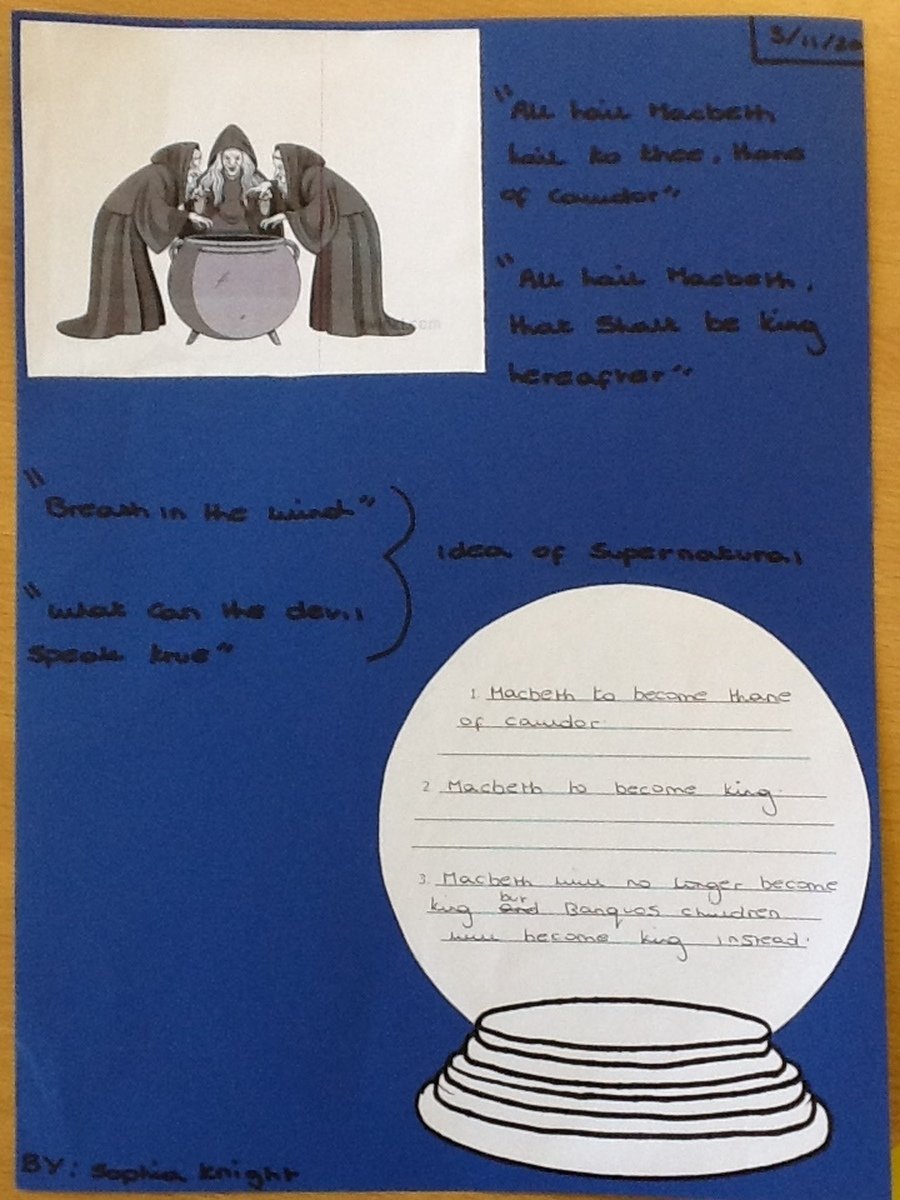 Elizabeth (Yr 1) enjoyed listening to the funny rhymes in the fantastic story 'Oi Frog'. She created her own version of this particular book but with her favourite aquatic species! Which one is your favourite?
Here are some of the amazing textile projects our North Devon pupils have created.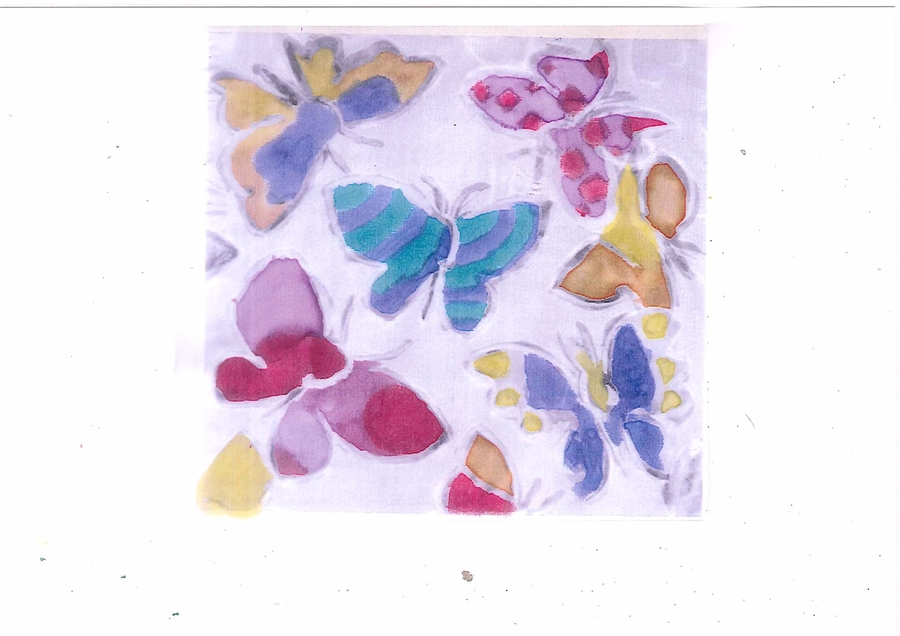 Leah having a go at solving a maths challenge.
Exeter University Drama -
In this workshop we built a Geo-dome to experience immersive theatre. Everyone had a turn sitting in the middle of the dome whilst the rest of the group moved around them with finger lights. Everyone involved had a great time and were able to perform in a safe and caring environment. Many thanks to Olivia, Sacha and Jasmine.
Devon Wildlife Trust.
Emily from the DWT came and did a teaching session with the students.
They were talking about Beavers, there impact on the local environment and what characteristics they have. Emily had a Beaver skin and bones for the students to look at.
Here are some photos of the session.